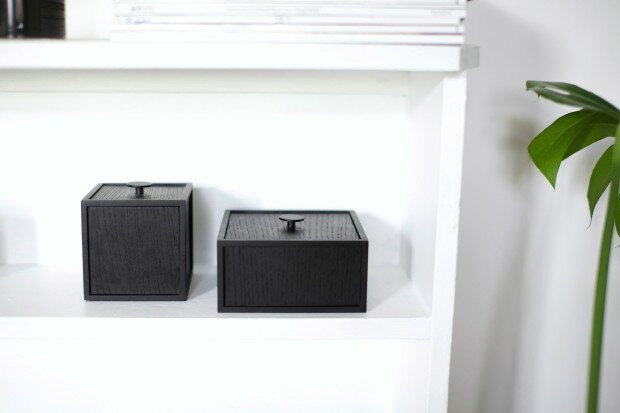 Image: Henriette Amlie Kalbekken
Hey and good monday to you! Hope you had a really great weekend. Since we step into december today I want to have a new giveaway on this frame20 from Bylassen. I am a huge fan and I keep on dreaming about the big frames for my bedroom.
Want to join? Just leave a comment here on the blog and tell my what inspires you most with interior. (The giveaway is at instagram too, bigger chance)
The winner will be announced 16 of december – so you have it before christmas.  Looking forward to see your comments. Until then, have a really nice week! Love H.
//AD