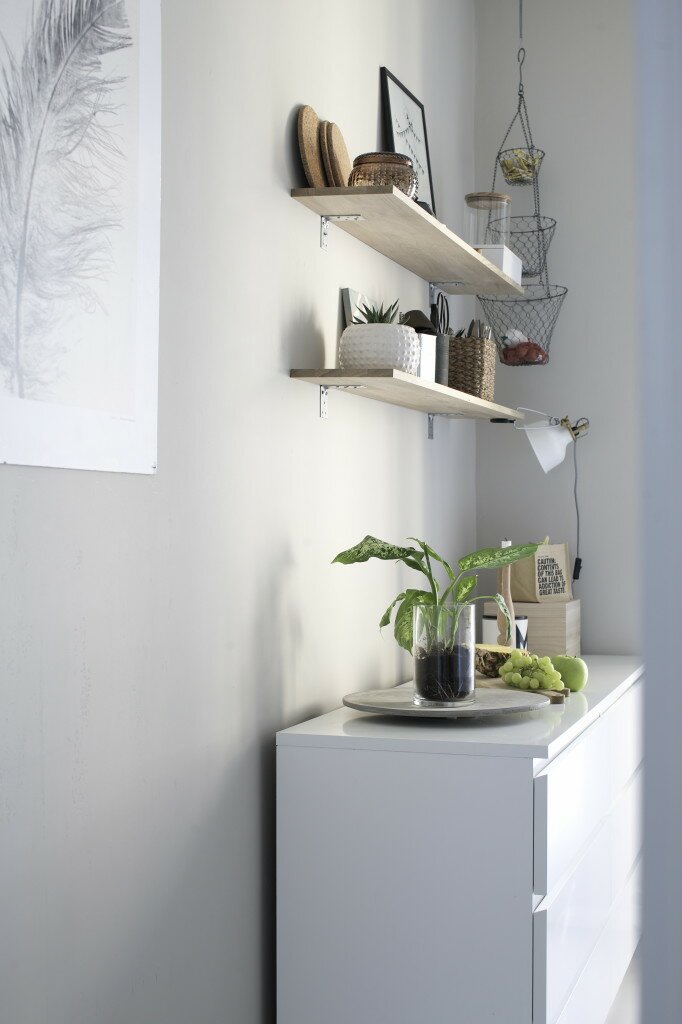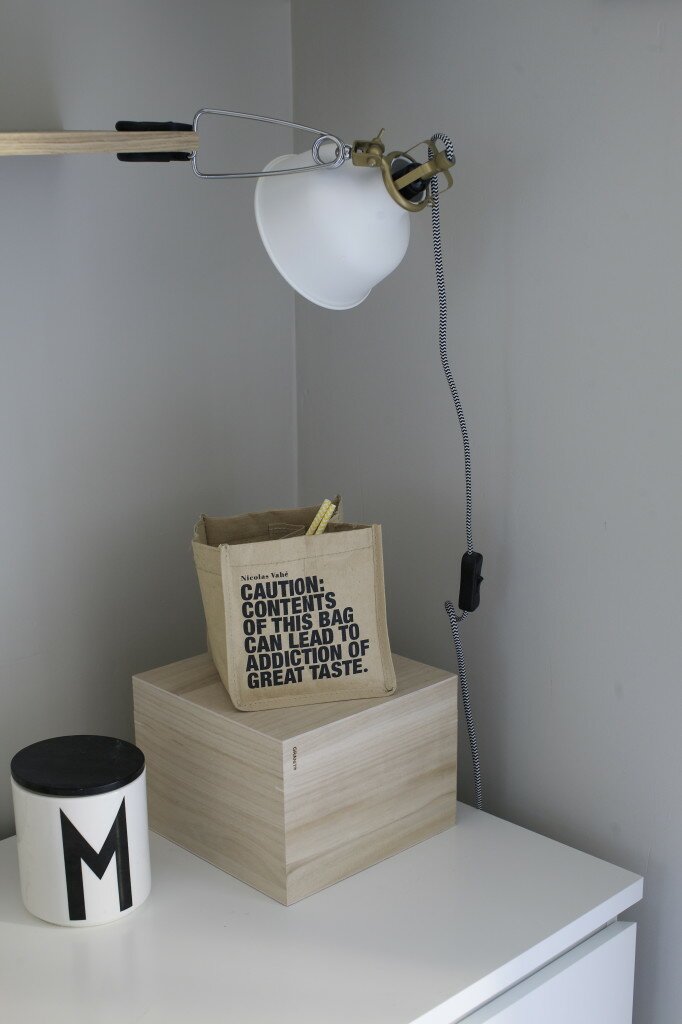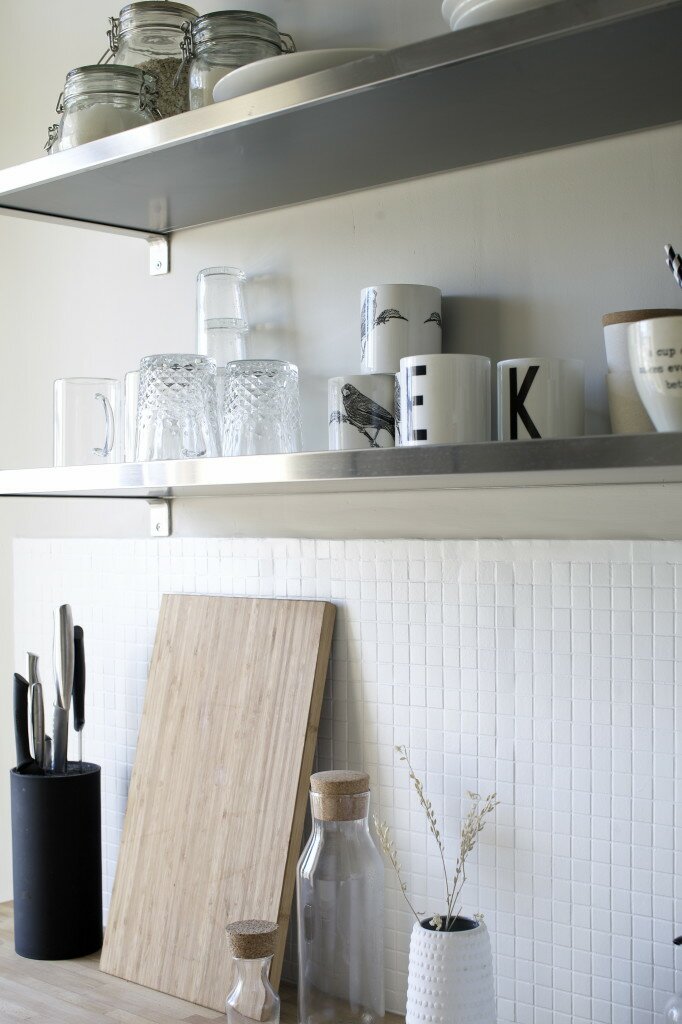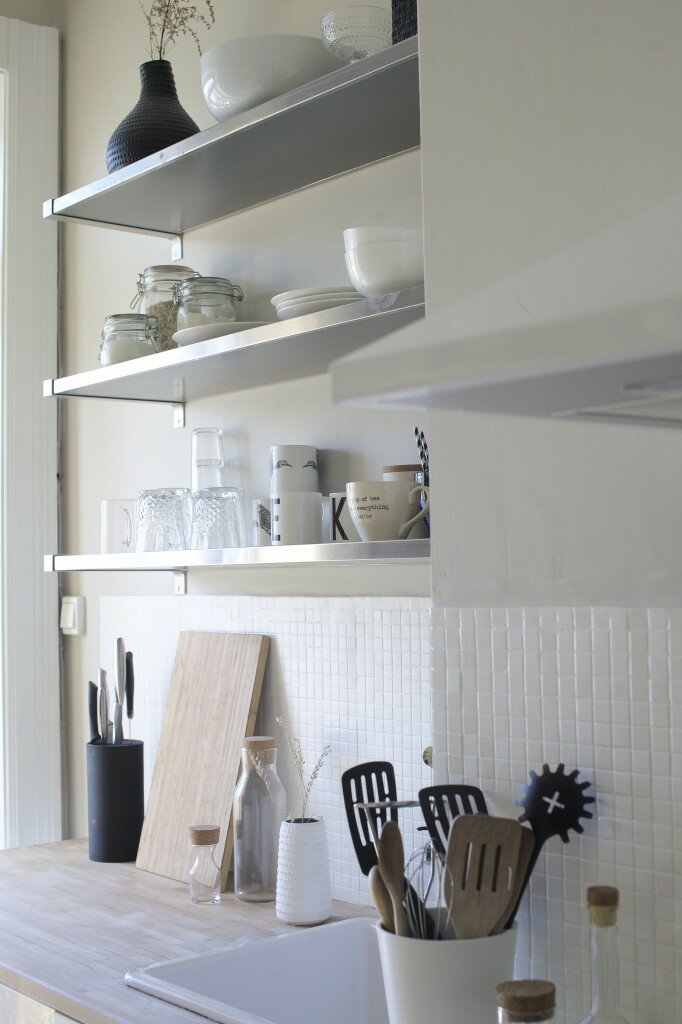 Styling, project and photo: Henriette Amlie
In this kitchen, the solutions are economical, practical and visually stunning.
On the walls were the panel, this we removed. Subsequently painted and inserted a chest of drawers from IKEA. This works very well since it has lots of drawers to different foods etc.
Henriette