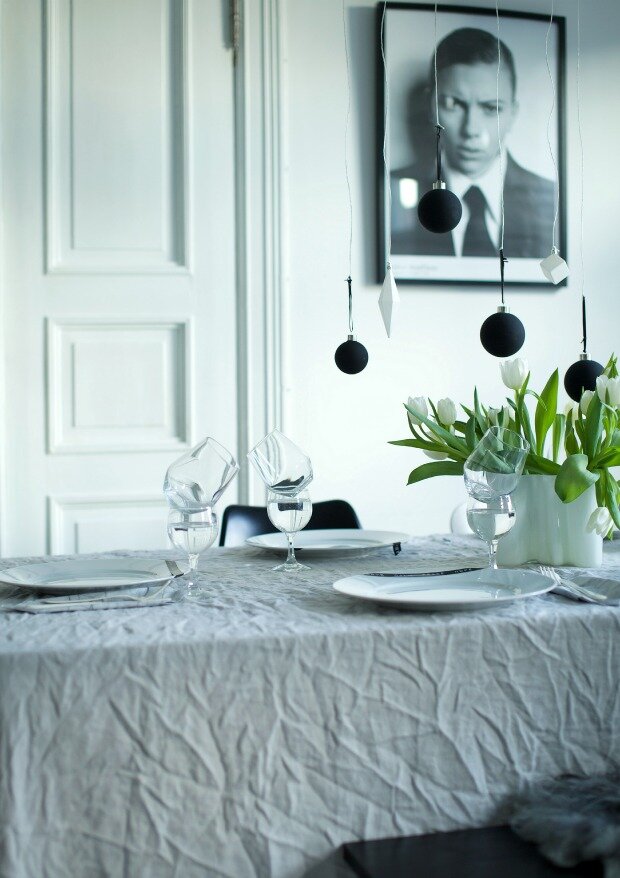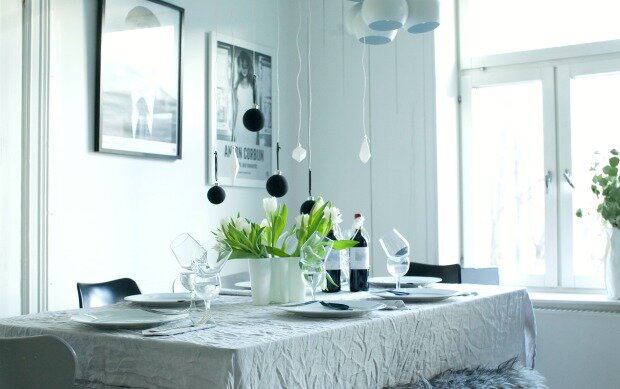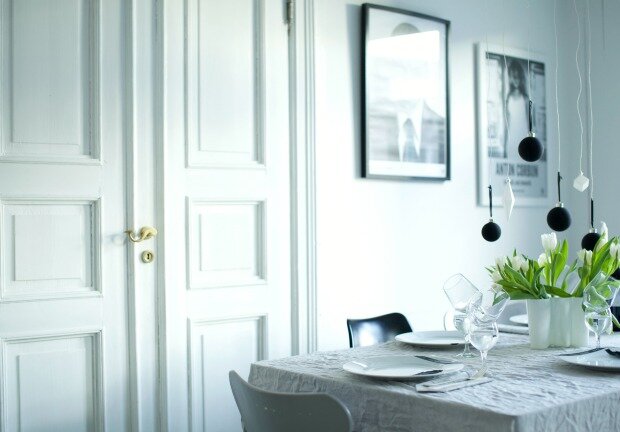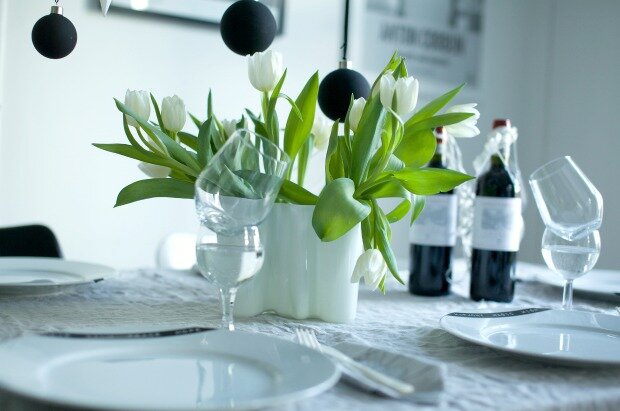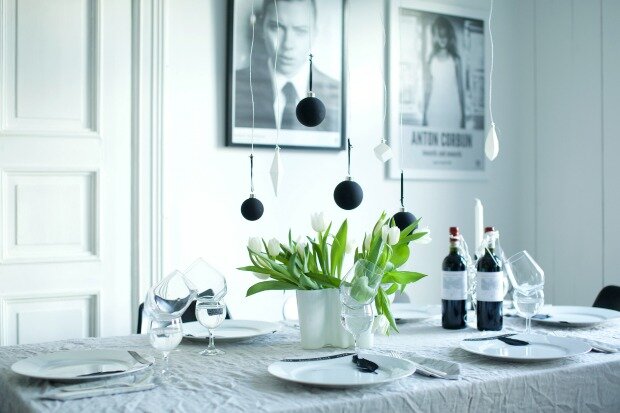 Images: Henriette Amlie K
Hello there! I hope you had a great christmas with your friends and family. I excpecting some friends over for dinner tonight, and I just wanted to post some pictures of my "newyear" table. Simple and clean.
Wish you a really good time tonight! Love H.