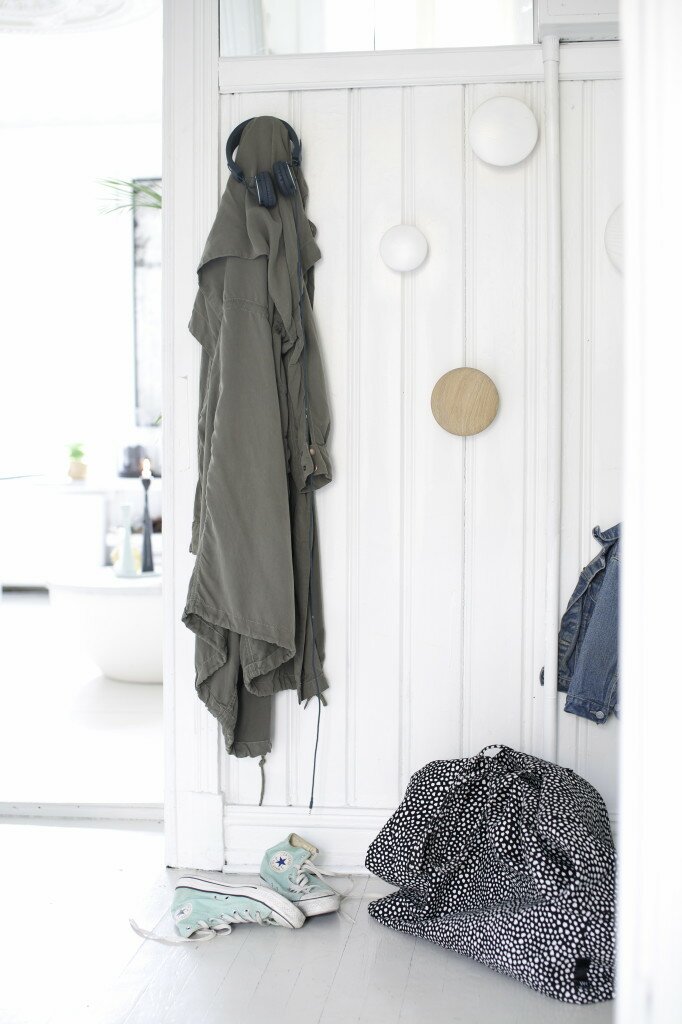 Image: Henriette Amlie
Travelling to gothenburg soon? Here is some favourite interiorshops you can visit;
- Artilleriet, magasingatan 19
One of my favourites, I always visit this shop when I`m travveling in gothenburg. I promise you; if you never been in love before, you will now…
- Marrakhech design, kaserntorget 6
Not so black and white? Well, then I would say this is the shop for you! Colorful and cool stuff!
- Rum21, kyrkogatan 20
Just to be inspired!
- Grandpa, vallgatan 19
Many different things you can find here, everything from books to clothes.
- Da matteo, magasingatan 17a
Lovely coffee and really good pizza! Perfect for lunch.