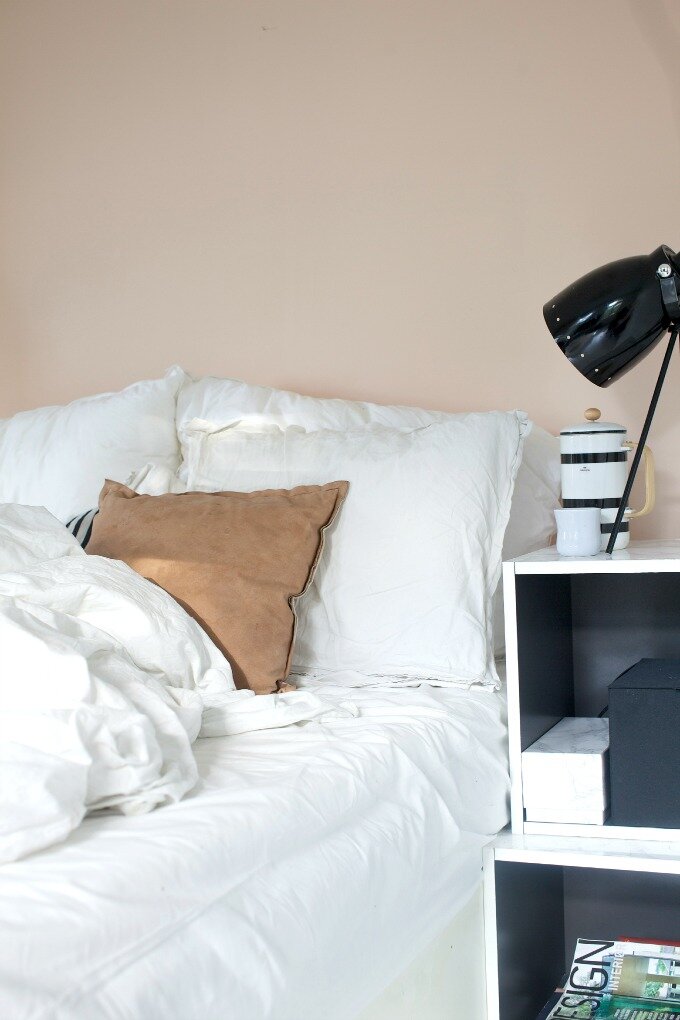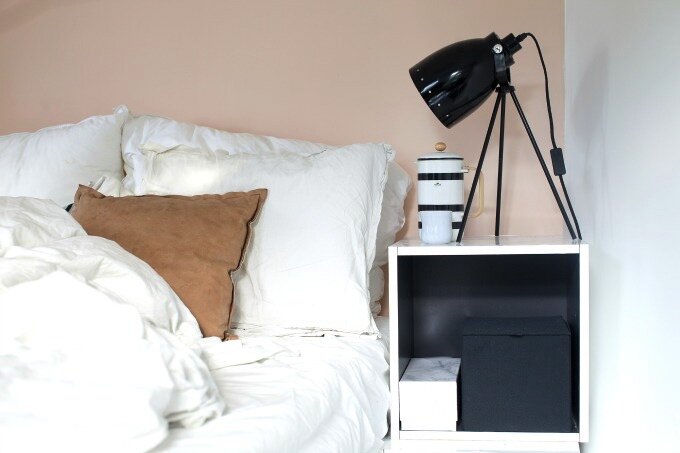 Images: Henriette Amlie
Good morning! The sun is shining today. I got some extra time today before work 0900. When I woke up the light was so lovely so I had to bring my camera and take some photos. Yesterday I made my own bed. I will show you more later this week.
I hope you will have a great monday! Remember; New week! New smiles! New dreams.
Henriette